Bibliografie
Libris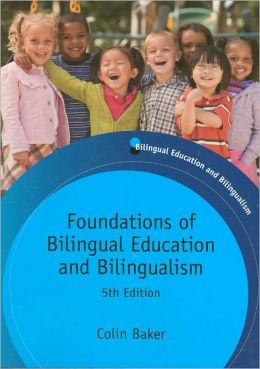 Colin Baker:
Foundations of Bilingual Education and Bilingualism
Multilingual Matters 2006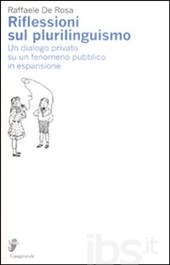 Raffaele De Rosa:
Riflessioni sul plurilinguismo
Casagrande 2009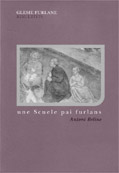 Antoni Beline:
Une scuele pai furlans
Glesie Furlane 2007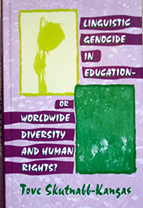 Tove Skutnabb-Kangas:
Linguistic genocide in education, or worldwide diversity and human rights?
Lawrence Erlbaum Associates 2000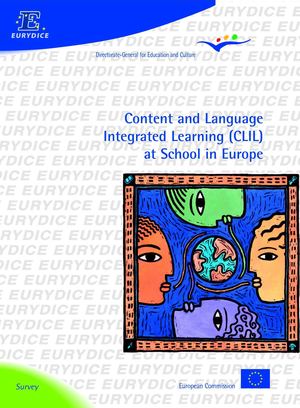 A.V.:
Content and Integrated Learning at School in Europe
Eurydice the information network on education in Europe 2005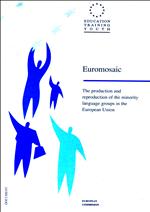 A.V.:
Euromosaic-1, The production and reproduction of the minority language groups in the European Union
European Commission 1996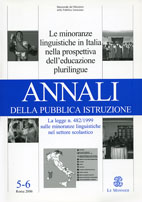 A.V.:
Le minoranze linguistiche in Italia nella prospettiva dell'educazione plurilingue
Annali della pubblica istruzione Le Monnier 5/6 2006

A.V.:
Multilinguismo e insegnamento delle lingue in Europa
Annali della pubblica istruzione Le Monnier 4/5 2008

A.V.:
Lingue di minoranza e scuola.
Quaderni della Direzione Generale per gli ordinamenti scolastici e l'autonomia scolastica 2010
Articui
J.Cummins:
Bilingual Children's Mother Tongue: Why Is It Important for Education?
A. Sorace:
Parlare gaelico e sardo aiuta il nostro cervello
A. Sorace:
I vantaggi del bilinguismo nel cervello del bambino
A. Sorace:
Un cervello, due lingue.
F. Finco:
Se sai il friulano impari l'inglese!
C.Pup:
Là che la scuele si clame Ikastola
U.N. News:
Protection of minority languages is a human rights obligation
N.Iriberri, R.Uriarte:
Minority Language and the stability of bilingual equilibria